Have you dropped your laptop? Spilled? We can help!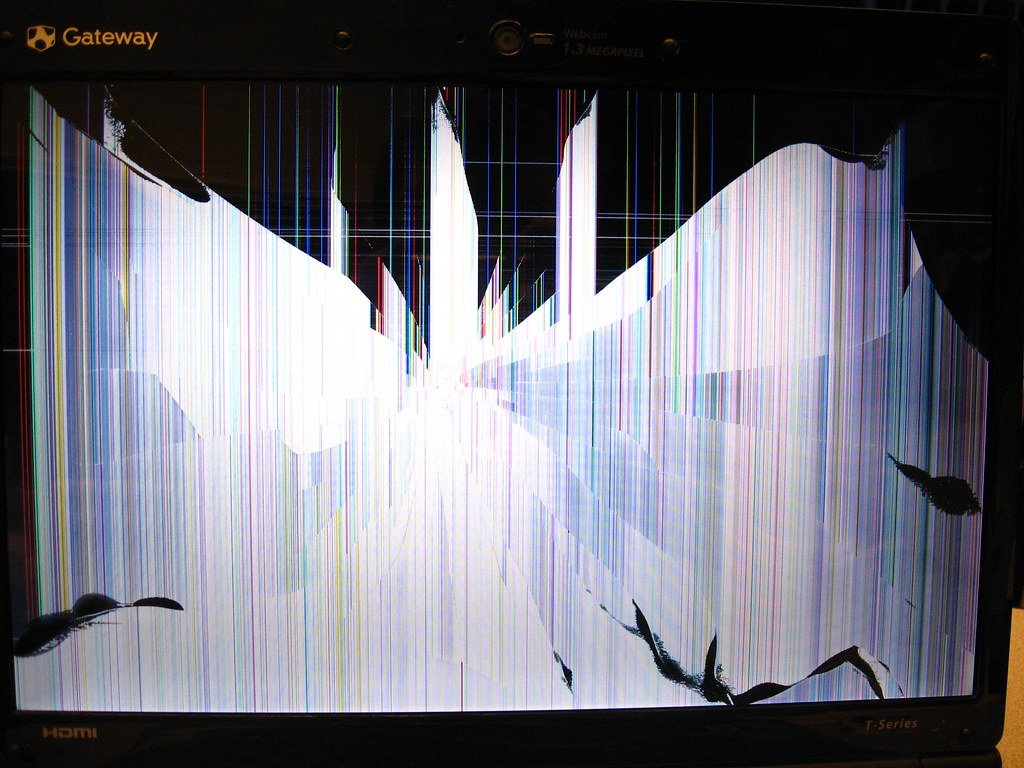 Do you have a cracked screen? Water Damage? A loose charge port on your laptop? Do you need a RAM upgrade, or to upgrade to your storage space? Even if you're looking for more reliable components, we can help. Laptop or desktop, we have got you covered. This service has no fixed price, but for a standard hour long service, it's 50 dollars.  Please let us know if there's any way we can help!
Cost: Quote
Please click here for a quote on this service.